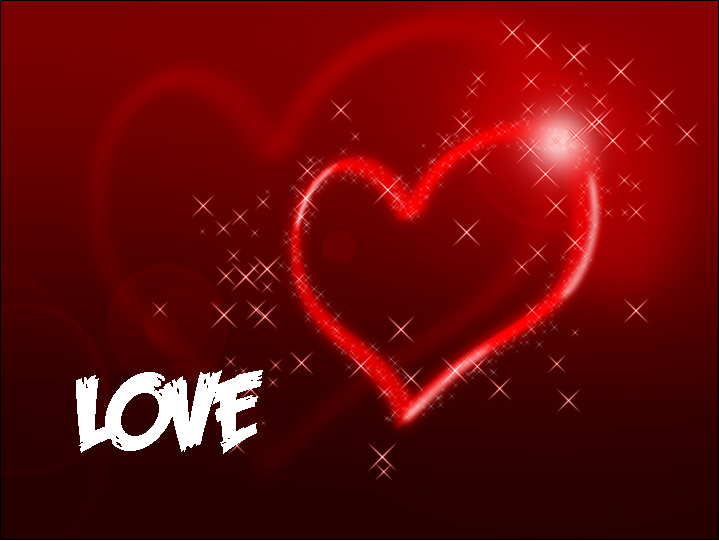 This is the 3rd step in our process of discipleship. Growing deeper in our relationships with others is important and there are a number of ways to do this. Come to The Gathering that meets once a month on the third Thursday of the month at 6:30pm. To learn more click here!
You could also join a Life Group that meets for an extended amount of time and learns to grow together as a community that relies on each other and also grow in our relationship with God at a more in depth level. These groups discuss discipleship, spiritual gifts, spiritual disciplines, and many other topics as the need arises. They meet weekly and call for the highest commitment of its members to stay in the group for the whole allotted time. These groups really go on a journey together, sharing life together and the joys and sorrows that we each face.
If you are interested in joining a life group please speak with Pastor Fran.