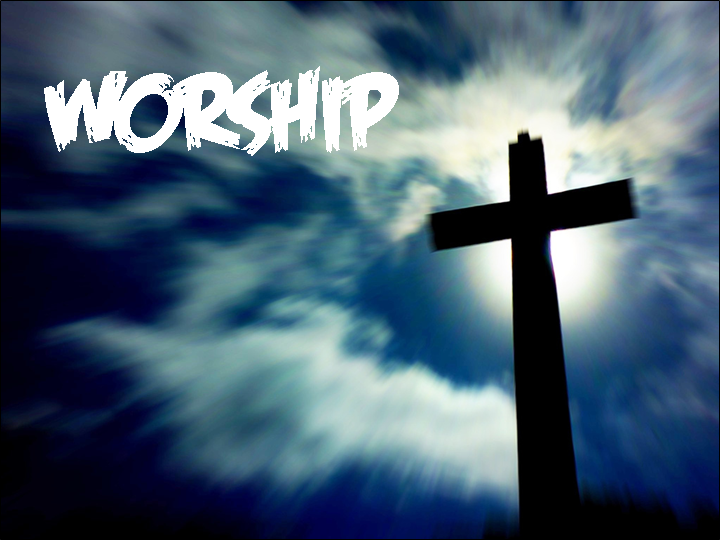 First Baptist is a caring and warm congregation that welcomes everyone to attend our worship service. Worship is the first step in our discipleship process. We meet each Sunday at 9am in the sanctuary to worship together. Worship is our first connection with God through the week and it is our desire and hope that you sense the presence of God in and through our time together. Below you'll see what to expect during the service.
Getting Here
First Baptist is located right on 4212 East Main Street (or Ridge Road) in the center of town. Parking is in the back of the church and feel free to use the rear entrance. Once inside follow the sanctuary signs down the hallway through the Fellowship Hall. The stairs leading up to the sanctuary are found in the Northwest corner of the room. We also have an elevator for those that need it.
Map and Directions to First Baptist
Worship
Our morning worship begins at 9:00AM in the sanctuary. Our members will be happy to help guide you there if you get lost. As you enter the sanctuary, you will receive a bulletin with the order of worship and the announcements of the week. The service begins with announcements, prayer for concerns, and a time of praise led by our praise team when you can prepare your heart for worship.
Next, we have a children's time for anyone that would like to participate. We will take an offering and if you feel led to give, please participate, but do not feel obligated to do so. During the service, you can find the hymns that we sing in the hymnal in the pew rack. The hymn numbers are printed in the bulletin and announced from the pastor or worship leader. Besides singing, you will hear Scripture and a sermon, we will take an offering and if you feel led to give, please participate, but do not feel obligated to do so, and we also take a few moments to sit in silence listening to God or praying to him during the service.
At the end of the service there will be a final hymn, where you may come forward for prayer and then a postlude.

After Worship
Pastor Fran will be in the back of the church following the service and would love to greet you personally. Also a fellowship time with coffee and refreshments is held in the Fellowship Hall. Feel free to stay around and get to know some of our members.
We hope that your visit is worthwhile and that after you have visited, First Baptist will become your new church home.